Mainkey Services Corp. specializes in commercial cleaning and janitorial services for Westchester County NY and surrounding areas. We provide professional cleaning for building and business owners in a broad reach of categories.
Institutional Cleaning
Retail Cleaning
Educational Cleaning
Industrial Cleaning
Office Cleaning
Mixed Use Building Cleaning
Food Service Cleaning
Post Construction Cleaning
Minor Building Maintenance
Call us today for a fast cleaning quote 914-233-0210
For no obligation fast commercial cleaning quote call us today. A highly qualified cleaning specialist will visit your building or business and provide you with a detailed cleaning quote that is sure to impress.
We have the expertise and the experience to provide a complete cleaning services. No need to hire multiple cleaning companies to perform specific tasks such as floor cleaning, restroom cleaning, window cleaning, power washing, tile and grout cleaning, carpet cleaning and others. If you don't see the type of cleaning that you need please ask, there isn't much in the world of cleaning that we can not do and do well for out clients.
Test us on your toughest cleaning jobs. Let us work on your hardest to clean floors, your dirtiest lobby, your most used restroom facilities. Mainkey Services will tackle your toughest cleaning jobs head on and provide you with outstanding results, just give us a chance. We strive to constantly impress our clients with attention to their cleaning details second to none.
Call Us Today 914-233-0210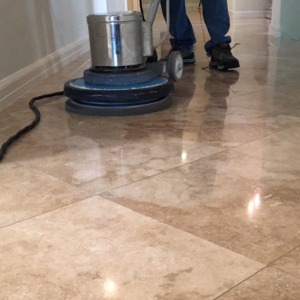 Restaurant Cleaning Westchester County
Super Market Cleaning Westchester County
Private School Cleaning Westchester County
Medical Facility Cleaning Westchester County
Retail Store Cleaning Westchester County
Each client has different cleaning needs specific to their industry, business category or client base. Our cleaning schedule and specific cleaning tasks will always be customized to your needs. With that said there are always common cleaning tasks that need to be performed based strictly on the number of people occupying a building.
Restroom cleaning and sanitizing
Lunch room or break room cleaning
Office cleaning and sanitizing
Floor care based on surface type
Dusting and vacuuming
Trash removal / recycling
Snow removal / deicing sidewalks and entry
Your standards and expectations should be high when it comes to the cleanliness of your business or building. We believe our standards will meet or exceed your expectations. Mainkey Services Corp. will leave your place of business clean and sanitized from carpets to light fixtures.
Call Us Today 914-233-0210 for a fast cleaning quote.