Our Mission
Our mission is a commitment to excellence, saving, and quality; a clean and safe working environment for all our clients. Wanting to be able to ensure this by having professional staff, great management team providing flawless, comprehensive, top tier communication.
About
Mainkey Services Inc. started in 1985 as a family business providing cleaning services for all and different environments including: residential, industrial, academic, and more. Providing the highest quality of cleaning services nationwide. Knowing that we are "Providing the Key to Cleanliness".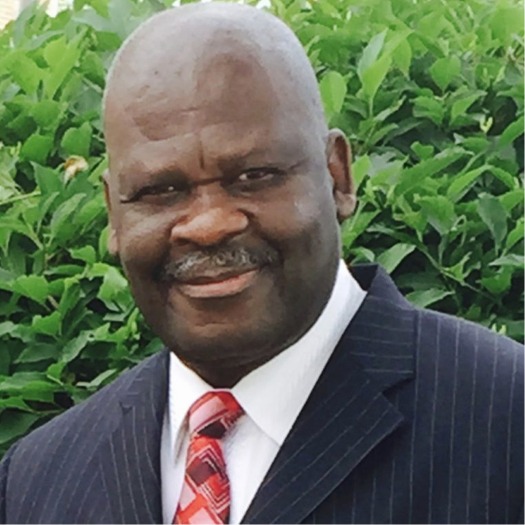 Founder
Mainkey Services Inc. founder Duchaine Augustin Sr. was born in 1955, in Port de Paix, Haiti, and decided to pack everything up and invest it into a new life in the United States. Once landing having numerous dead-end jobs that didn't give him the entrepreneur craving he was searching for. Investing all his money and time into a market that can never die but rather change and evolve. The cleaning market was what he decided, 1985 he decided to invest in starting a cleaning company, which lead to many failures but also many success stories. As his company has changed over time and willing to adapt, Duchaine decided to change the script and change the name, and Mainkey Inc. was born. A quote from Duchaine is "The world will always need someone to clean something but it should always be done right with technique and quality." Mainkey Service Inc. is here for safety and "Providing the Key to Cleanliness".